But first, let's meet!
I am currently a PhD student and lecturer in Dublin City University. My research is looking at people engagement with technologies aimed at growing vegetables in a sustainable manner. The project involves building of six automated enclosures powered by renewable energy sources, which participants in the study can control remotely by using a custom developed mobile phone app. Based on sensor readings data (soil moisture, air humidity and temperature), the participants can operate the irrigation system, the ventilation fans, as well as open / close the windows.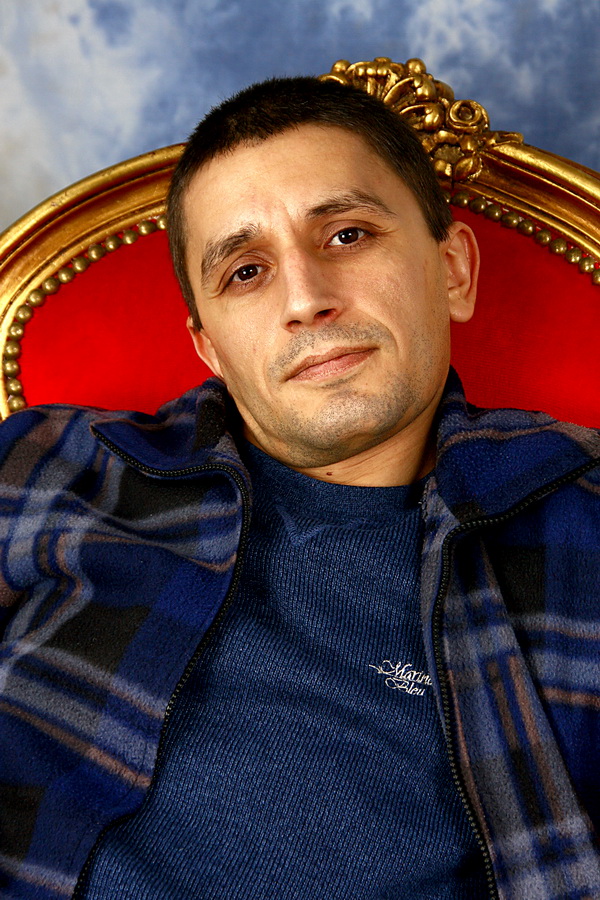 The aim of the study is to offer insights about the roadblocks and triggers in relation to peoples' engagement and behaviour change in respect to (renewable) technologies.
You can contact me on
contact@eyeduinoproject.online
My LinkedIn profile
---
The very first few steps towards growing my own vegetables. As the Irish weather is very unsettled all year round, I started with building a polytunnel which would create a micro-climate for better plants growth.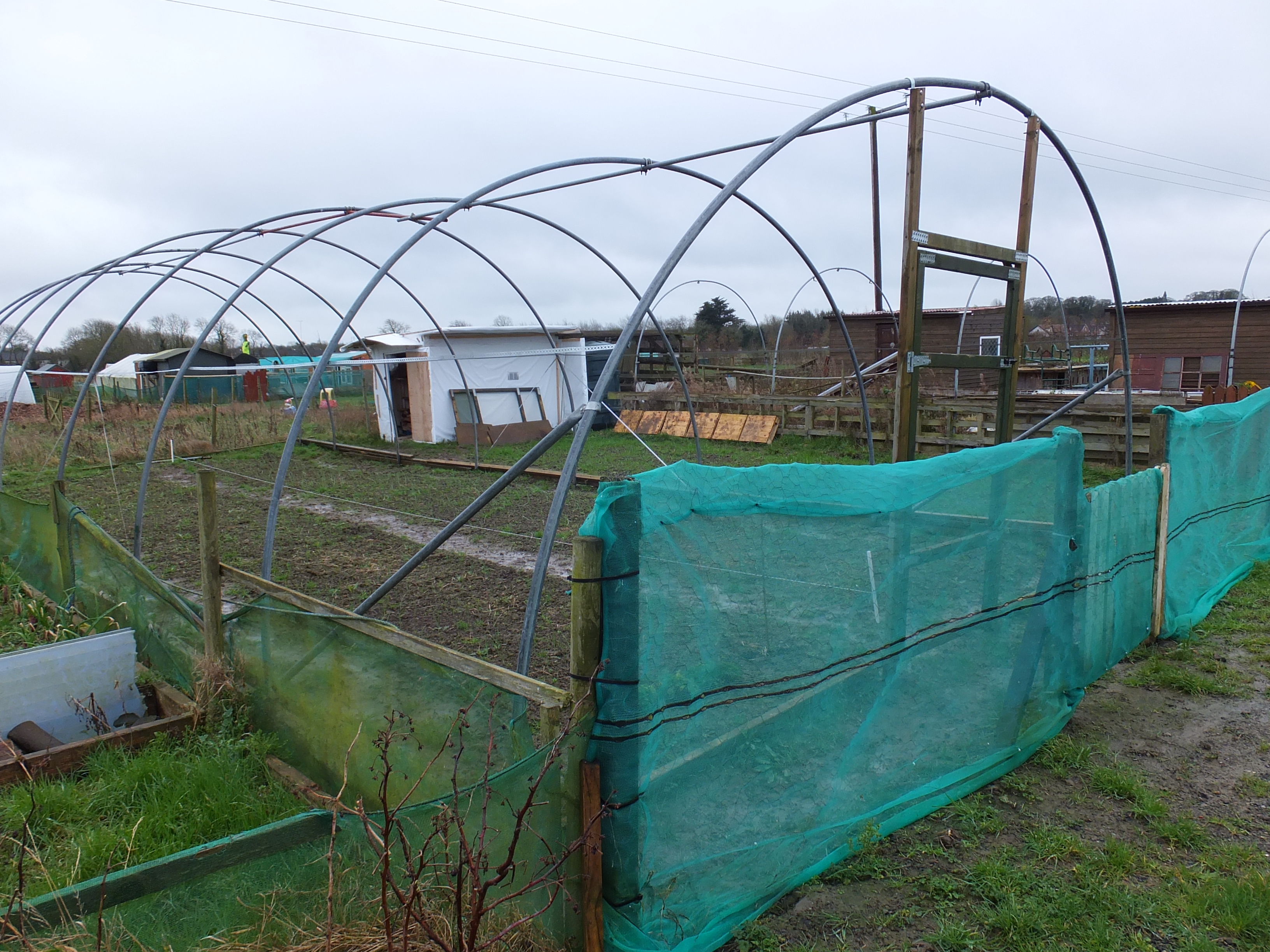 The irrigation system was installed next…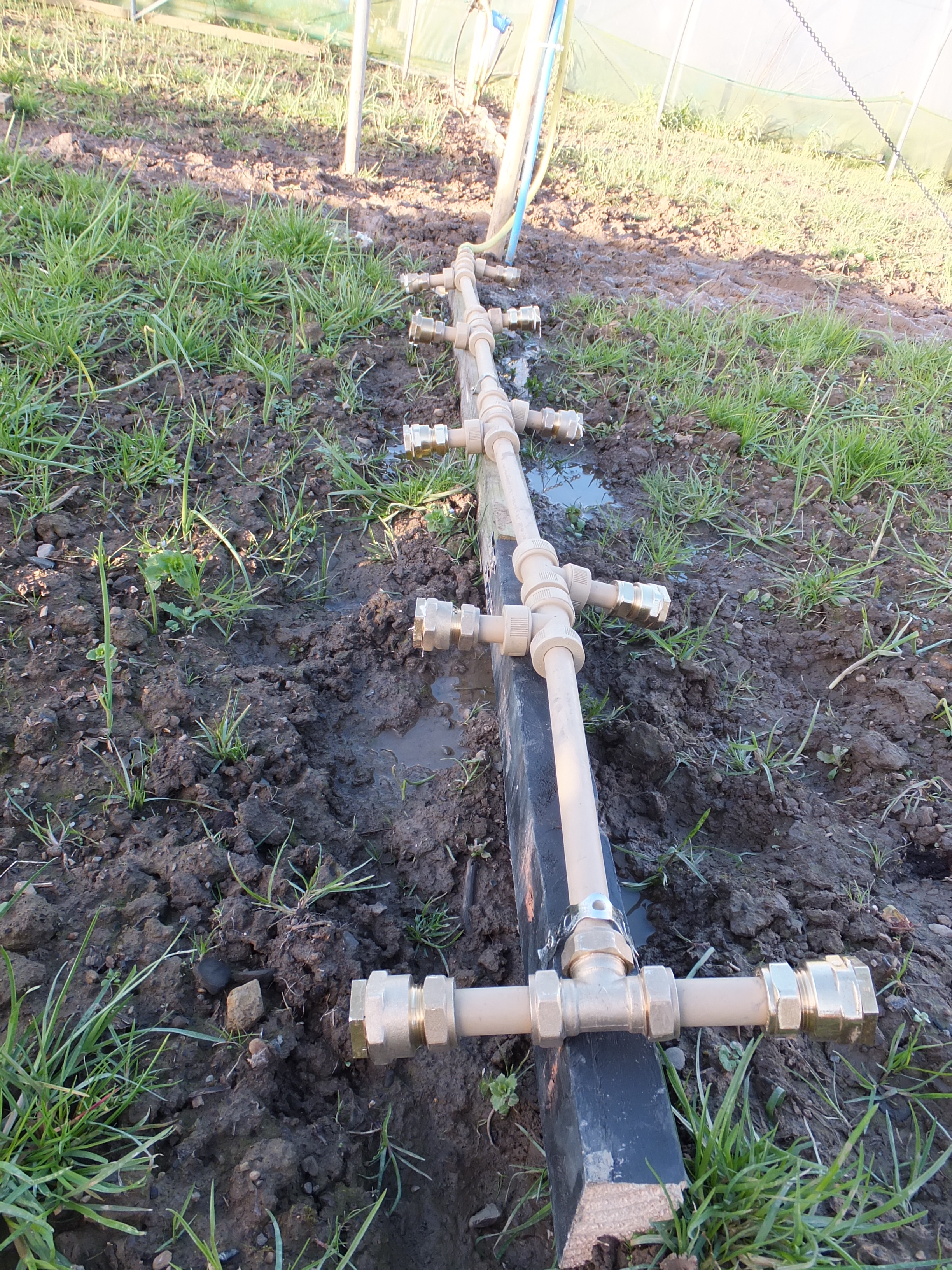 … followed by the polythene cover.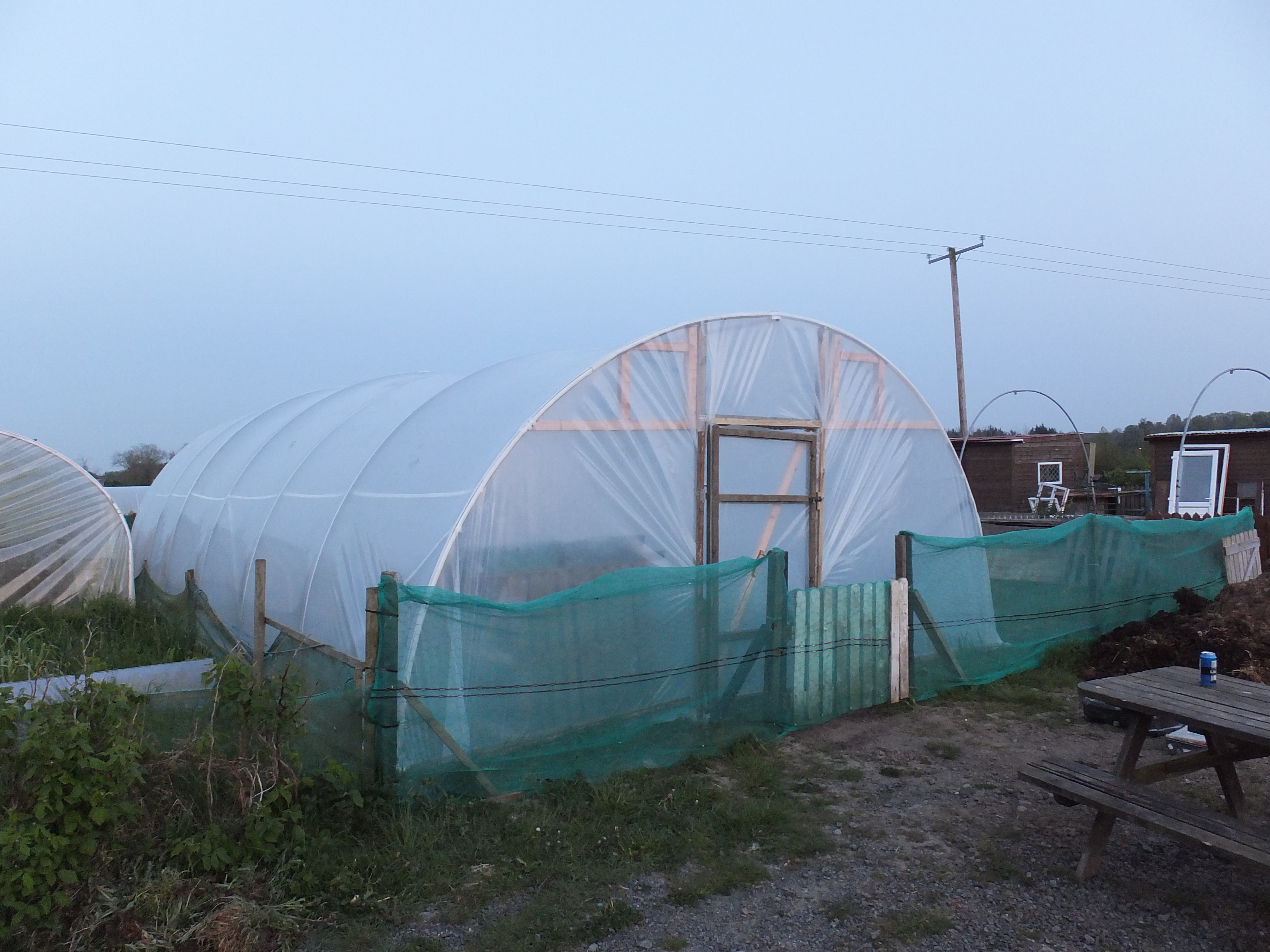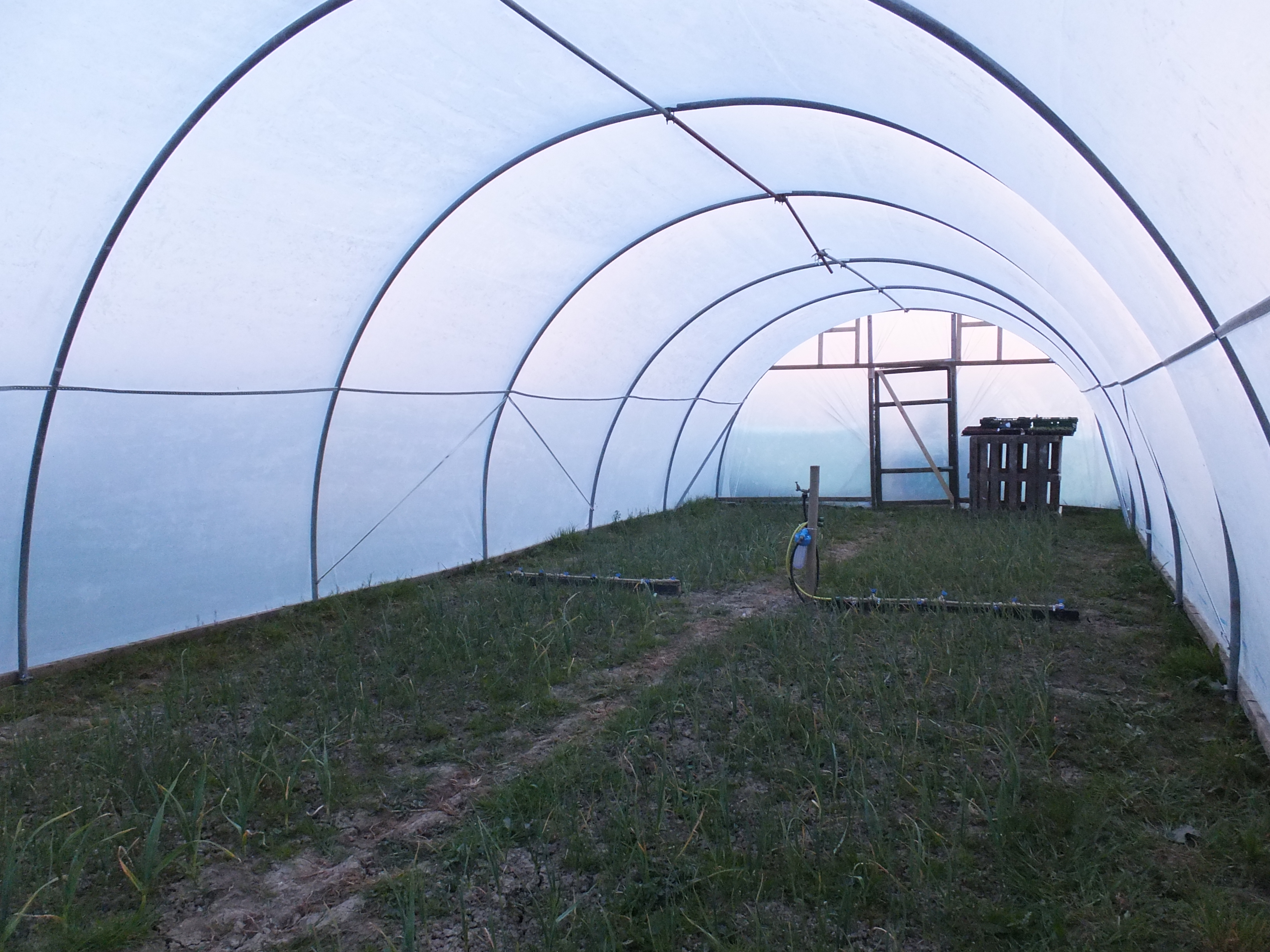 Small plants already prepared for being transferred into their new home.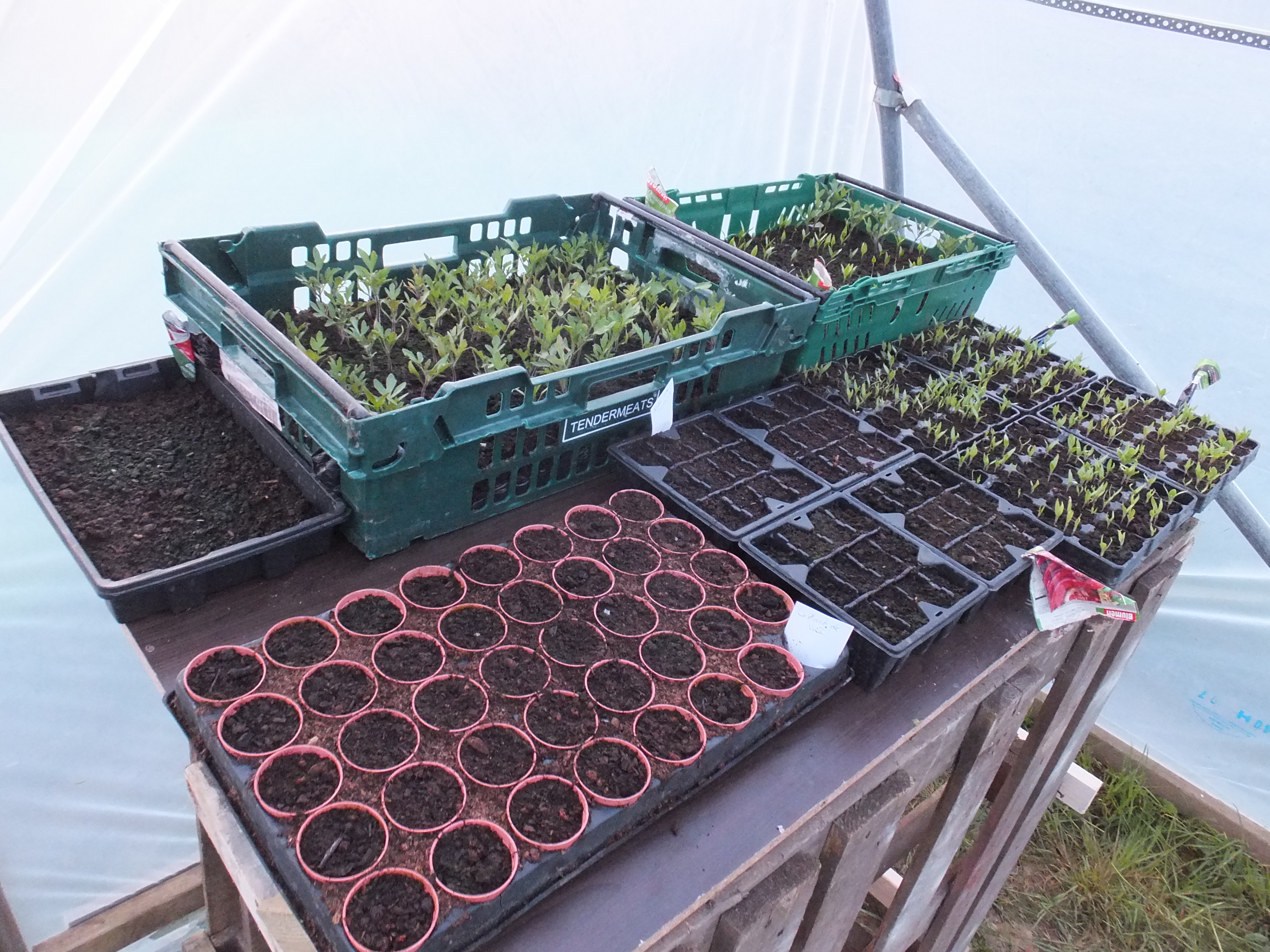 One month later, and the view has changed dramatically…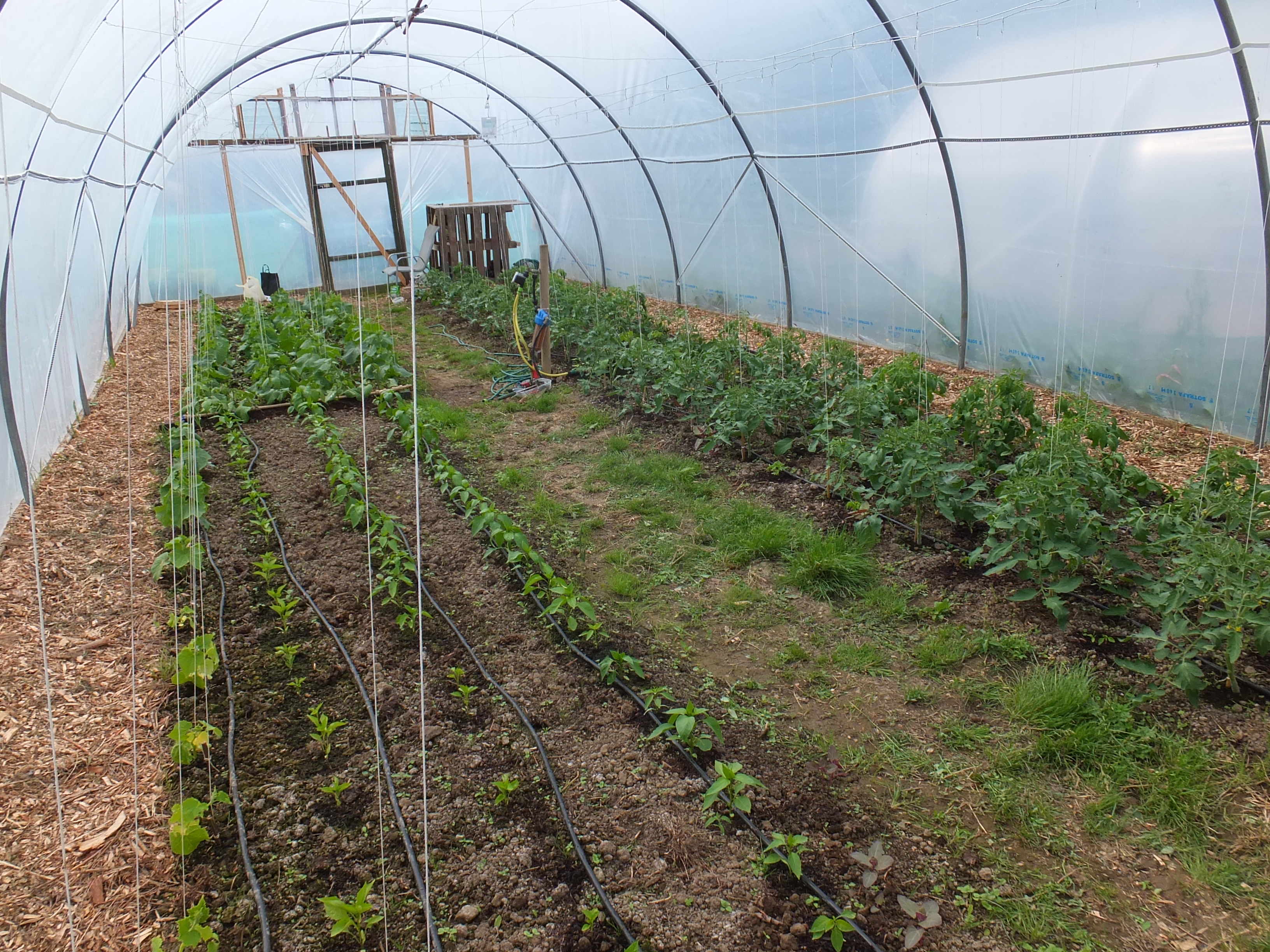 And the rest is (still making) history…